7 Simple Steps for Finally Starting Your Photography Website
• A free step-by-step Mini Course for Beginners •
If you're a Photographer and you need help getting started with creating a website, this free Mini Course is for you!

When it comes to setting up a website for your Photography business, have you had any of these questions?
There are so many options! How do I get started? 
Creating a website has to be expensive. How much will it cost?
I'm not very tech savvy. Do I have the skills?
This is complicated, and I'm busy. How much time will this take?
If creating a website has you
feeling overwhelmed

, or if you're not sure how to

get started

, you're in the right place!

7 Simple Steps for Finally Starting Your Photography Website
Be a Photographer
This Mini Course is designed for Photographers.
Have $50 in startup funds
You'll only need about $50 to register your Domain and to subscribe to your first month of Hosting. (The course itself won't cost you anything!)
Have basic internet skills
You do not need any special tech or computer skills beyond the basics. If you can browse the internet, you can take this Mini Course.
Enjoy step-by-step instruction
The Mini Course has step-by-step instructions and videos! Follow along, in order, and you'll breeze through it.
Lesson 1 • How to organize all of the assets for your website
I'll provide, and show you how to use, an incredible worksheet for keeping everything about your site organized.
Time to Complete: 10 Minutes
Lesson 2 • The one decision you have to make before doing anything else
There's one decision that will impact everything about your site. I'll help you make that choice up front, saving you hours of work (and rework) down the line.
Time to Complete: 12 Minutes
Lesson 3 • How to identify a good Domain
Your Domain (the link to your site) is a critical decision. I'll show you how to pick a good one, as well as how to easily confirm that matching social media usernames are available!
Time to Complete: 10 Minutes
Lesson 4 • The one account you need to set up before any others
I have a simple, but powerful, method for setting up all of my accounts. I'll show you how to configure things so everything is organized and in one place.
Time to Complete: 15 Minutes
Lesson 5 • How to properly register your Domain
I use a specific provider for this. Why? Because setting this up right means a ton less work in the future. We'll register your Domain together using that provider!
Time to Complete: 8 Minutes
Lesson 6 • The one Hosting platform I recommend and how to get started
I always have a preferred Host. In this case, I'll show you which provider I love and walk you through setting up your account. (Hint: I love it because there are no contracts, no massive fees, and no price hikes on renewal.)
Time to Complete: 11 Minutes
Lesson 7 • Set up your website in under 20 minutes
Finally, we'll deploy everything you need for your site in just 20 minutes. After this step, you'll have a live website!
Time to Complete: 14 Minutes
Total Time to Complete: 80 Minutes

The Mini Course has 7 lessons plus a few of bonuses throughout!
Each lesson has a support area where you can ask any questions you have. I'm happy to help if you get stuck!
Free companion worksheet •
To help you keep everything organized, you'll get my interactive worksheet, My Business Website Assets, at no extra cost!
As an extra bonus, anyone who registers for this Mini Course gets a free, 1:1 coaching session with me!
🏆Goal: A Live Website!  •
By the end of this Mini Course, you'll have a live website that you set up yourself!

I'm Anthony.
I

❤️

Web, Design, & Teaching.
Tech, Web, and Design have been a part of my life for as long as I can remember.
When I was a kid, I struggled with identity and connection, and I filled a lot of my time with learning about computers and other technology.
As I grew up, those early interests evolved into deep passions. And now, they fuel every day of my life.
I've spent years honing my skills, building websites, and helping other Creatives (photographers, artists, florists, bakers, consultants, wedding planners, etc.) grow their businesses.
Now, I'm blending all of those skills and insights into one beautiful, messy thing: my WordPress, Design, Maintenance, & Support business called Courage & Grow.
If you're a Creative, and you need, or have, a website, you're in the right place!

Built countless of websites over 10+ years
Worked for dozens of clients around Metro Detroit as well as throughout the US
Served as a middle school teacher, and then as the Director of Technology, for a public school in Detroit
Spent thousands of hours honing my Web & Design skills and refining my process

What Clients Say About Courage & Grow
Ching • Design Quintessentials
I love Anthony's work on my site. He nailed my branding, and the copy he wrote for me is so much better than what I'd written. He saved me so much time and energy.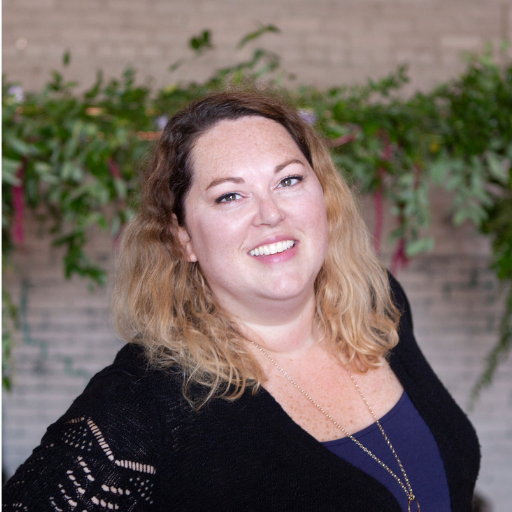 Christa • Christa Graham Weddings & Events
Anthony is the best at this stuff. You can trust him to take care of your site like it's his own.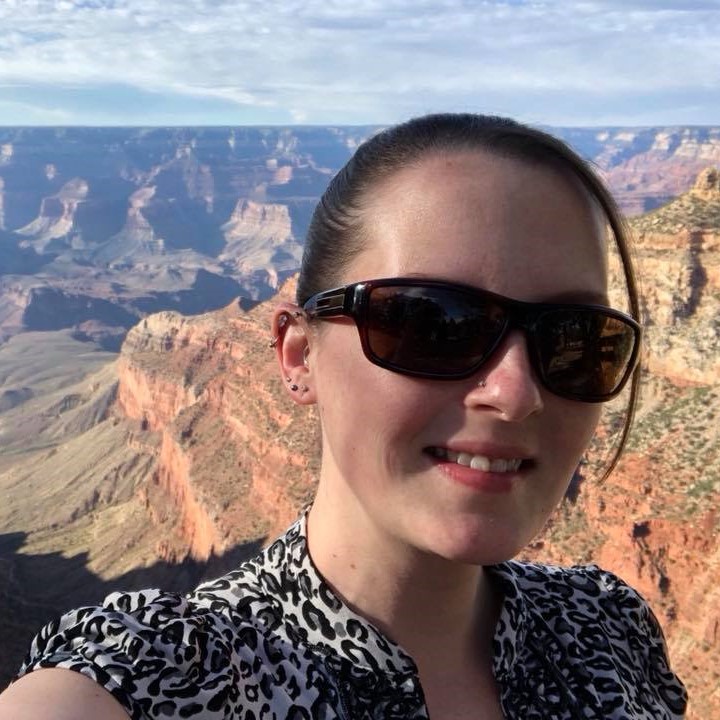 Colleen • A Natural Curiosity
Working with Anthony on both website design and maintenance has made my life as an Entrepreneur much easier! I'm grateful for all of the work he has done, and continues to do, to make my website even better than I could have imagined.

Why is this Mini Course
Free

?
I've heard from hundreds of Photographers about their biggest challenge with creating a website. Over and over, folks report that they struggle with getting started.
So, I decided to help solve this exact problem.
I'm offering this Mini Course for free because it's my hope that you'll love it so much that you'll eventually want to become a client of mine.
But, there's no obligation to do so! The only thing to do at this point is focus completely on creating a website!
You won't be asked to pay a single penny, or provide any payment information at all, to register for this mini course.
It's truly 100% free!
Check out the video below for more 😊

Frequently Asked Questions
Will you ask me to pay for anything?
Nope! It's my hope that you'll love the Mini Course enough that you'll want to continue working with me later. But you won't pay a single penny now.
Do I need to enter payment or credit card info to get access?
Why is this free?
How much time will I need to complete the Mini Course?
Overall, the Course only takes a couple of hours to complete. You can get through everything in just one afternoon!
What if I get stuck? Will anyone be around to help me?
Each lesson has a section where you can ask questions and get support! 
Also, I offer a complimentary Coaching Session to everyone who takes this Mini Course! After you register and begin the course, you'll receive an email which provide further details.
If you've got questions or want to know more, you can always email me at anthony@courageandgrow.com
Do I get lifetime access to this Mini Course?

Click the button below to enroll!
Finally get started with creating your Photography website!