I help progressive entrepreneurs, from photographers to writers to drag queens, create simple, beautiful, and functional websites with minimal technical know-how.

Empower you to create your own website.

Support you when you need it.

Keep everything inclusive and affordable.
If you're a progressive entrepreneur, you're building your own business, and you need a website, you belong here.
Fill out the form below to get started: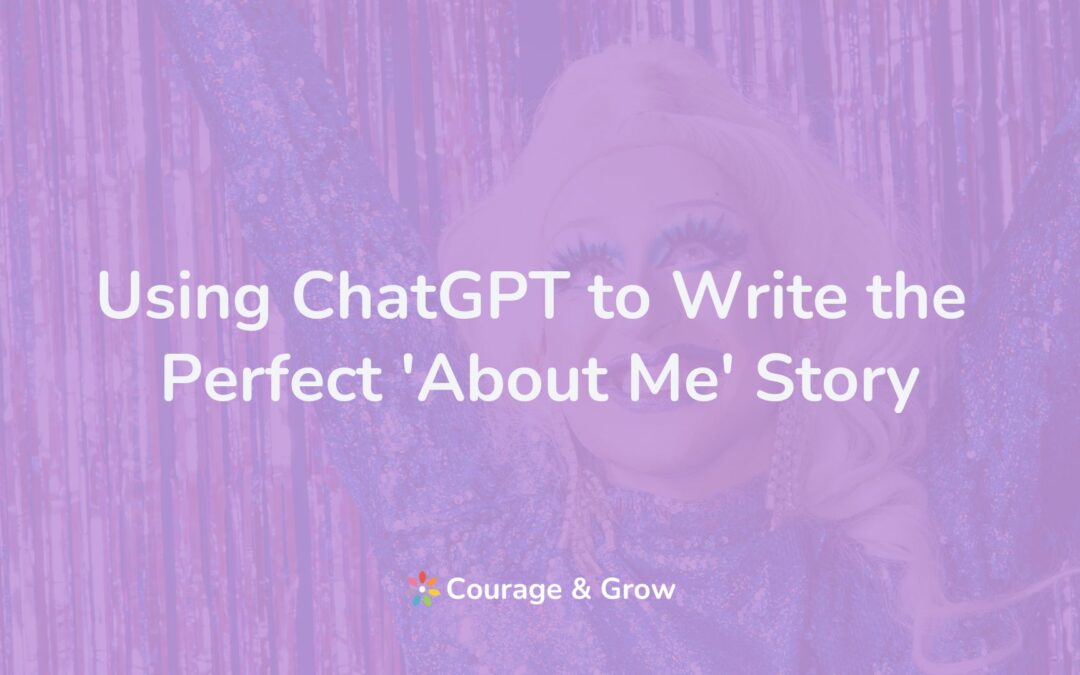 Calling all queens! Learn how to use ChatGPT to craft a captivating 'About Me' story for your website, social media, or portfolio. Includes a free, downloadable worksheet to make the process effortless!
read more