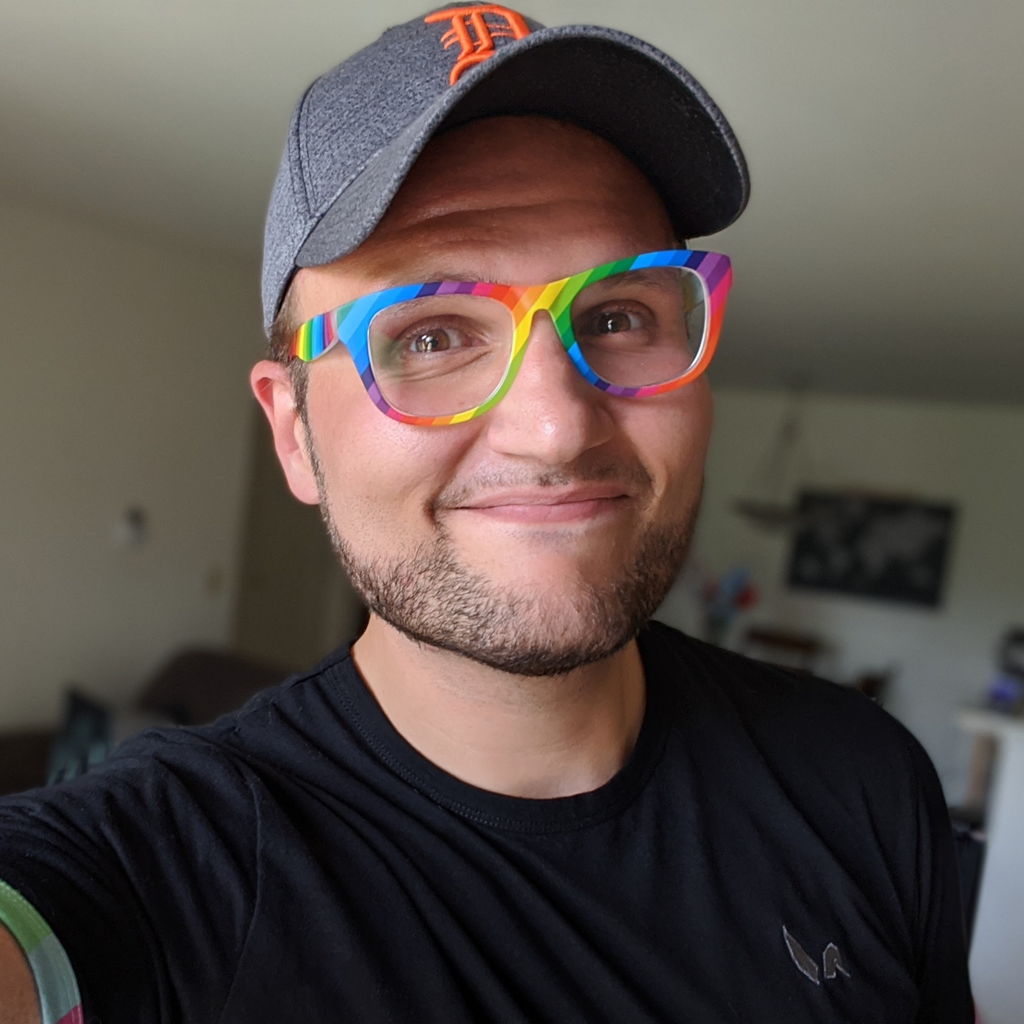 50+ WordPress Pitfalls That Will Cost Your Business Money
Most business websites are full of annoying little problems that frustrate visitors. And frustrated visitors means less sales.
That's why I created this comprehensive list of 50+ pitfalls to avoid on your WordPress site. Fix these problems, quit annoying your audience, and make more money.