Thanks

for sticking around!
I'm so glad you're here to stay!
Keep an eye on your inbox for regular WordPress tips that'll help make WordPress just a smidge easier.
Or, if you're eager to dive in now, check out one of my latest posts:
If you need to identify a color palette for your new website, here's a step-by-step guide that'll help you do it with ease!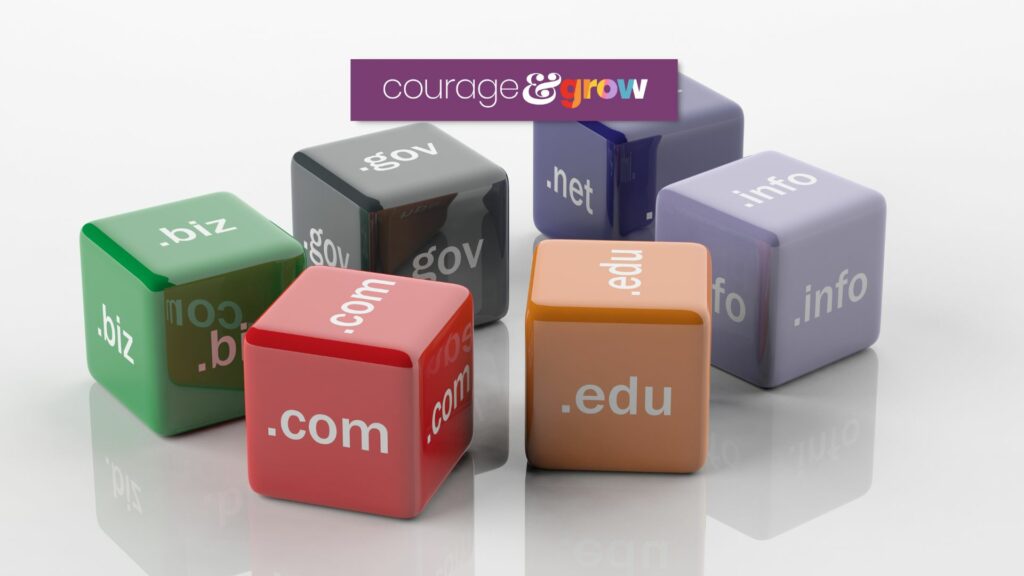 I'll show you one simple tool for checking Domain Names and Social Media Usernames at the same time with a single search!