I help progressive entrepreneurs, from photographers to writers to drag queens, create simple, beautiful, and functional websites with minimal technical know-how.

Empower you to create your own website.

Support you when you need it.

Keep everything inclusive and affordable.
If you're a progressive entrepreneur, you're building your own business, and you need a website, you belong here.
Fill out the form below to get started: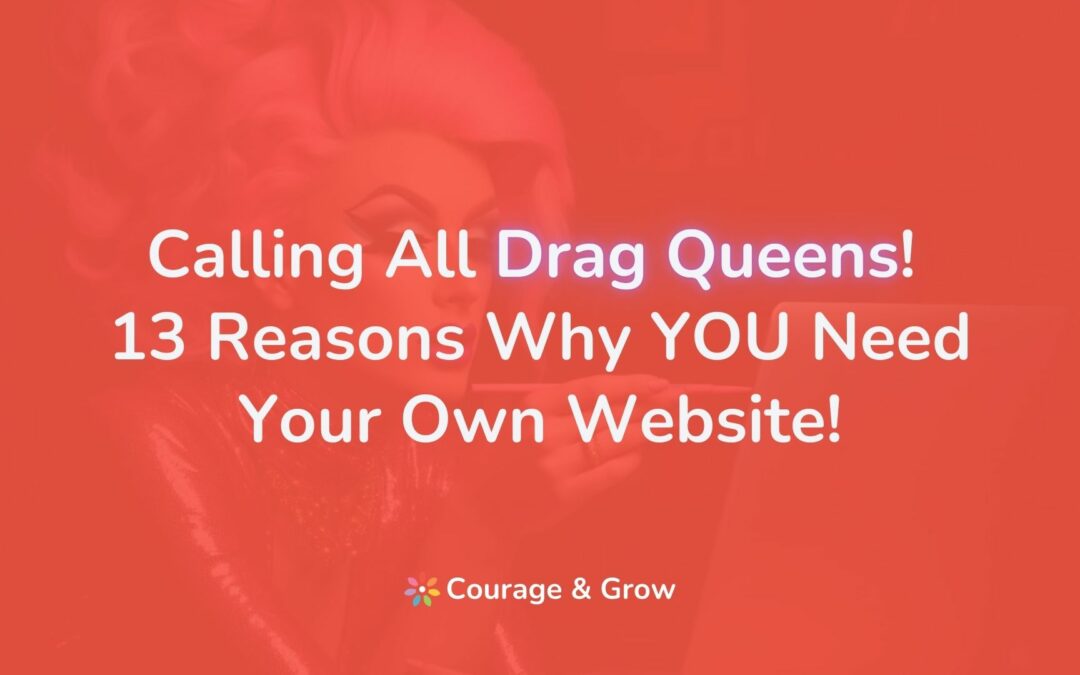 Uncover 13 fabulous reasons — from digital tipping to event booking — why having your own drag website will help you connect with fans, monetize your passion, and transform your career!
read more