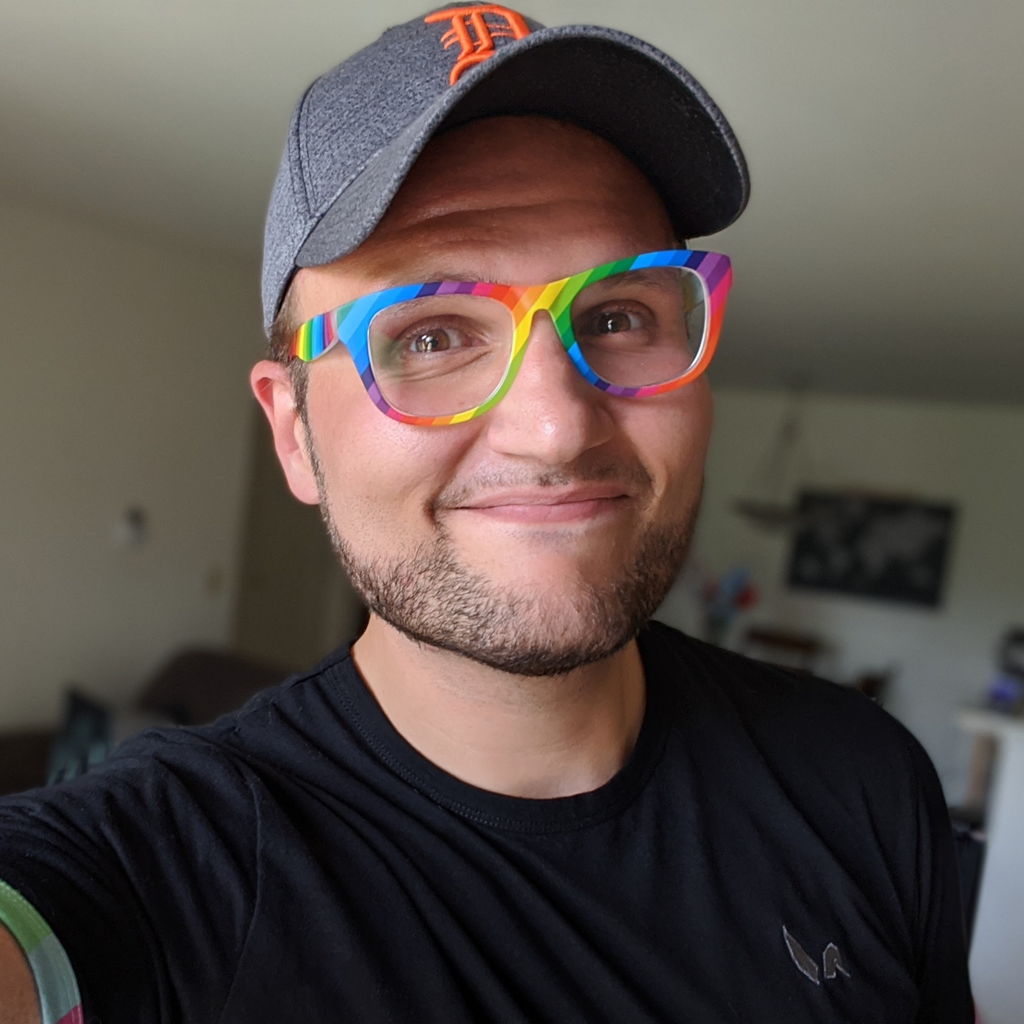 I'm Anthony.
I ❤️ Marketing & Design.
Tech, Web, and Design have been a part of my life for as long as I can remember.
When I was a kid, I struggled with identity and connection, and I filled a lot of my time with learning about computers and other technology.
As I grew up, those early interests evolved into deep passions. And now, they fuel every day of my life.
After working hard to overcome those early struggles, I've learned how important Authenticity — being true to who you really are — is for a meaningful, fulfilling life.
Now, I'm blending all of those skills and insights into one beautiful, messy thing: my Digital Marketing and Design business called Courage & Grow.
If you're an Entrepreneur, and you want help infusing everything you do with authenticity and personality, you're in the right place.