At a glance
Regardless of what type of business you're running, there are a few pages you'll want to include on your website. Here's an incredibly short list of the 5 essential pages your site must have.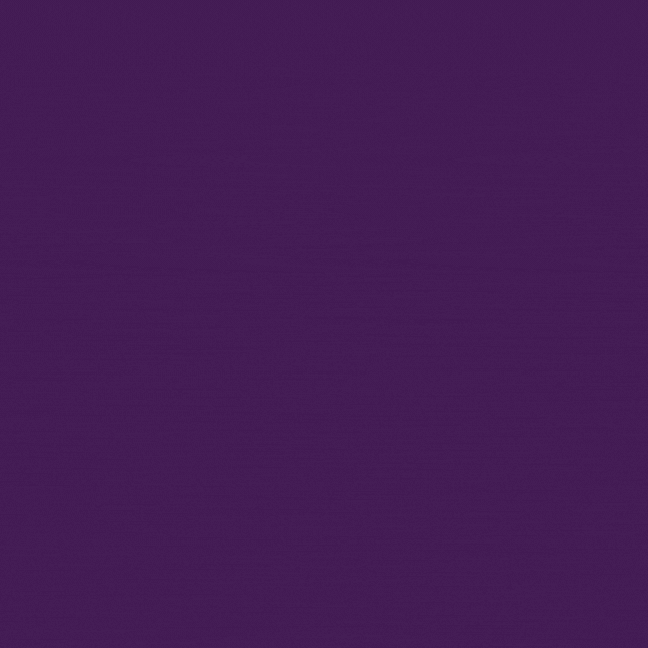 1 // Home
I'm sure that, of all of the essential pages, this is ridiculously obvious.
So, all I'll say here is: Have a Home page on your site. Obviously.
2 // About
About is the #2 most-visited page on most websites. An About page allows you to tell your story, lends credibility to your brand, and builds trust with your audience.
3 // Contact
When I'm browsing around the internet, I find that I can't turn off my web design filter. Because of this, I realize that so many websites are missing Contact pages!
It's such a simple page to include, and it gives folks a simple, no-guesswork way of connecting with you. But still, so many sites (inexplicably) leave this off. Don't be one of those sites.
4 // Sales
Of all of the essential pages, I'm shocked at how many business sites fail to include a Sales page.
For some reason beyond my understanding, a surprising number of sites make it difficult to purchase things.
They make you dig and search and guess to figure out how to buy the thing they're selling. Which, frankly, is asinine.
Don't be one of those sites.
Create a Sales page for your product or service and make it super easy to find.
5 // Privacy
Lastly, as the focus on privacy has intensified, it's incredibly important to consider a privacy policy for your site.
Unless you're an attorney, I wouldn't recommend trying to conquer this yourself. I definitely didn't.
Instead, try a service like Termly or GetTerms.
(I originally used Termly for the CG policy. But, if I had to create one today, I'd use GetTerms.)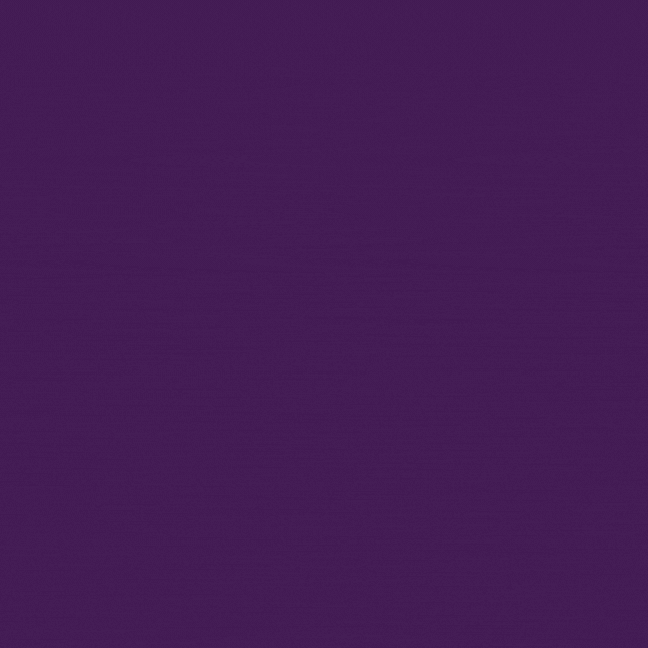 Others? Questions?
Have questions about one of these essential pages? Did I miss something?